OJPC works to reduce the number of incarcerated people in Ohio, expand opportunities for people with criminal records, and protect the human rights and dignity of incarcerated people. We accomplish these goals through direct legal services, specialized projects, collaborative policy reform, and community education.
Legal services
OJPC provides free legal assistance to people looking to overcome barriers created by a criminal record and to people who are incarcerated and face denials of basic human rights.
We reach our clients through a few projects targeting specific, underserved populations: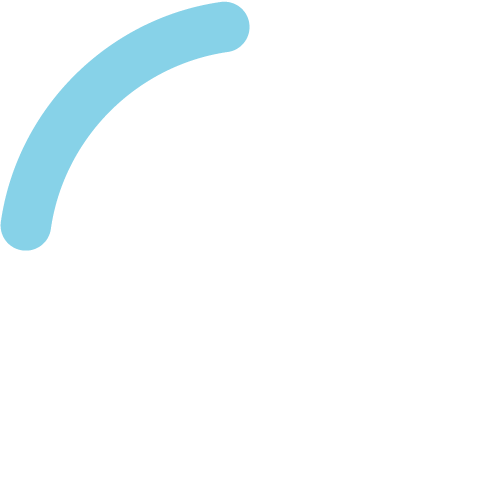 Beyond Guilt
Beyond Guilt is a project serving incarcerated people who have been over sentenced and demonstrate an ability to be safely released from prison.
More about Beyond Guilt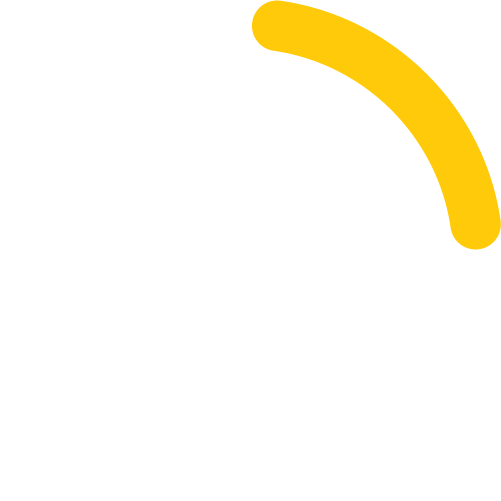 Second Chance
Have a record that's holding you back from work, housing, life? OJPC runs free legal clinics focusing on criminal record sealing and expungement for people who qualify.
More about Second Chance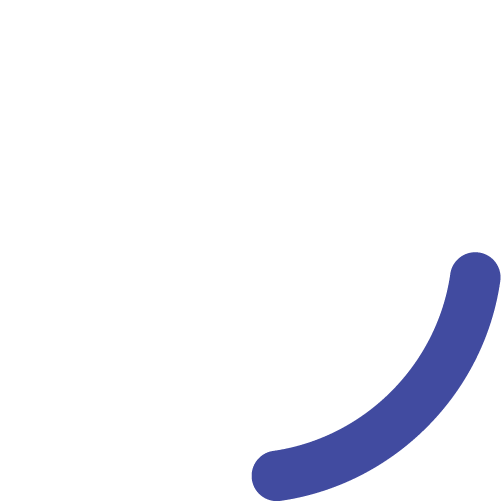 Human Rights in Prison
We specialize in federal civil rights claims concerning inadequate medical care for serious medical needs, excessive force, and the right to practice religion.
More about Human Rights in Prison
Collaborative policy reform
We work closely with legislators, judges, and executive-branch officials at the state and local level all across Ohio to rethink and retool all aspects of criminal justice systems. We also partner with numerous grassroots groups statewide to develop and promote fair, intelligent, and redemptive reform.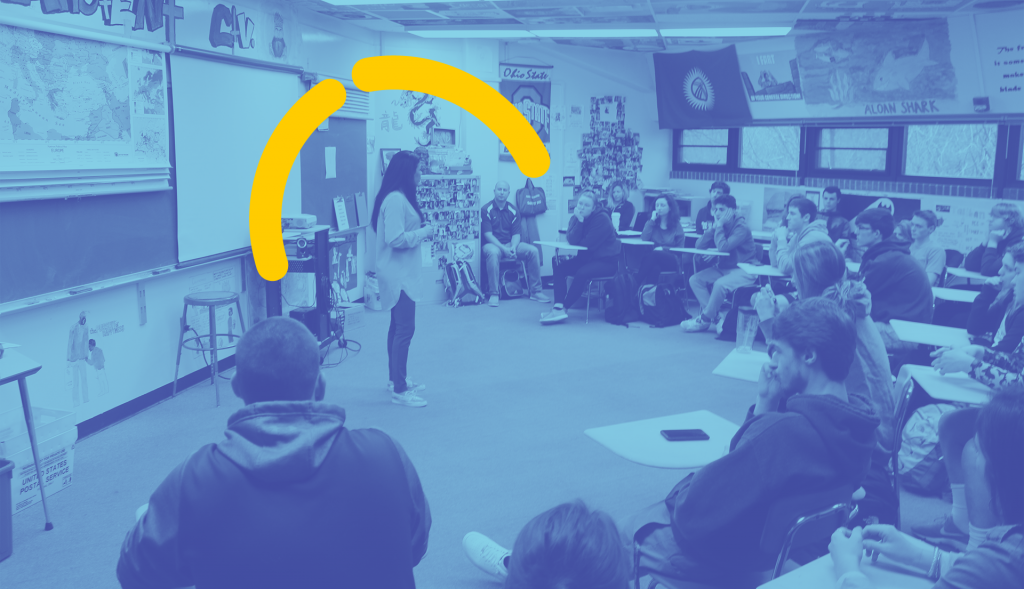 Community education
OJPC offers training for a range of groups and individuals — from lawyers, judges and law enforcement to members of the community — who are directly impacted by the criminal legal system. Topics range from trauma-informed care to explanations of the cash bail system. OJPC's trainings will occasionally count for Continuing Legal Education (CLE) credit for lawyers.